STORY
Our thoughts and attitude
towards manufacturing
---
SHINTO TOWEL Co., Ltd.CEO Takashi Shinto
The reason why we keep on using old looms is not to preserve
our old and familiar style of manufacturing,
but to keep on trying to create something new and unique.
One of the essential parts of manufacturing of SHINTO TOWEL is our discontinued looms such as shuttle looms and rapier looms. Sometimes we see expressions like "high quality towel because it's made by old looms", but for me it sounds not quite right. It is true actually in one aspect, but the basic mechanism and manufacturing method is the same between new looms and old looms. It might sound kind of convincing when I just say "We can weave INNER PILE and 2.5-PLY GAUZE only by our old looms", but more accurately speaking that's because old looms are more suitable for our artisans to fully exert their craftsmanship. Also, even if some other company had the same old shuttle looms as ours, I can definitely say that they cannot manage to weave INNER PILE. The same loom should be able to weave the same towel, but the true originality of SHINTO TOWEL is the craftsmanship and the routine of our artisans cultivated by their history of experiences that manage to maintain and keep our half-century old looms still active to create something new and unique.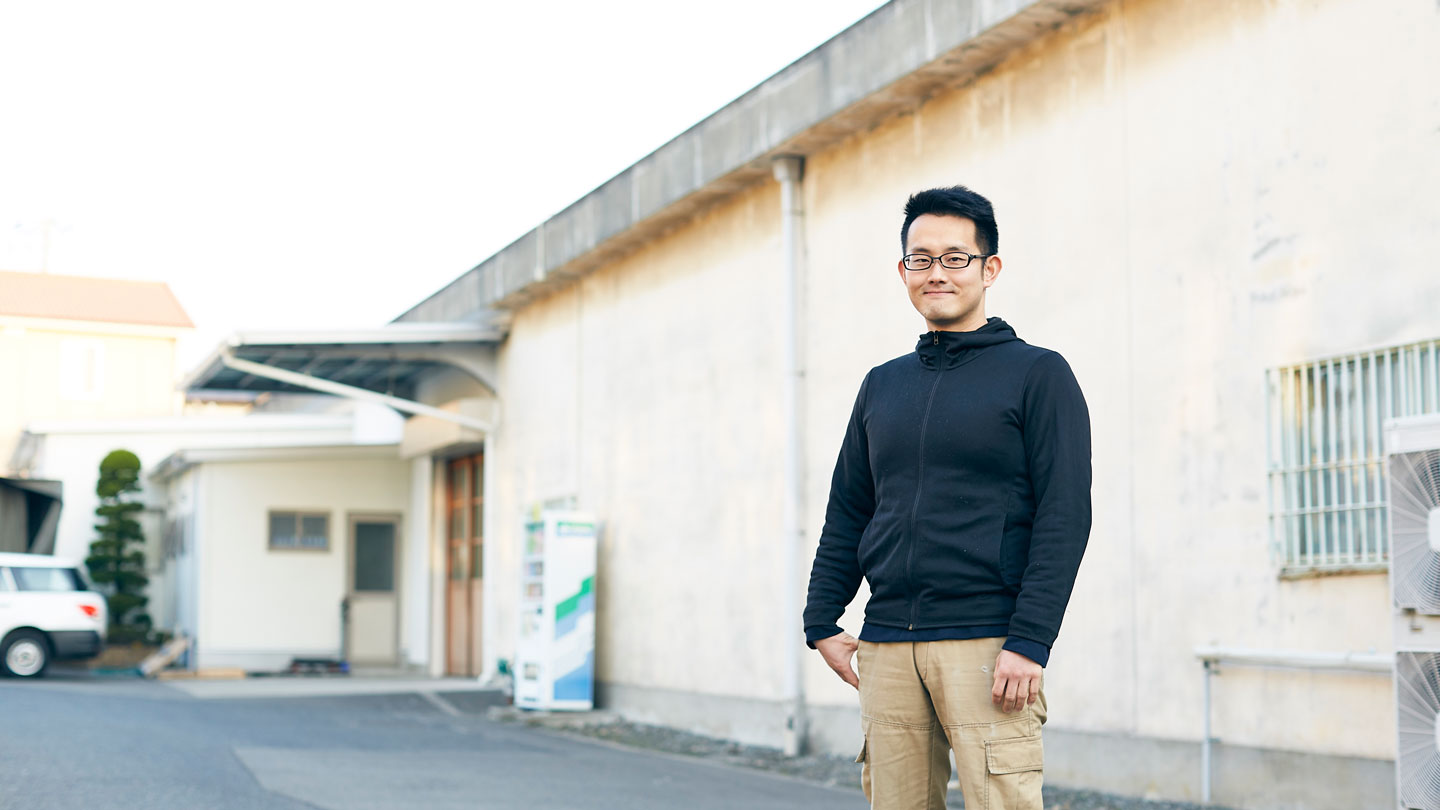 Inspiration and challenging spirit of
artisans are the originality of
SHINTO TOWEL.
The looms have been progressively developed to manage higher-speed operation and mass production. That's fantastic in its own way. Easier to operate and raises the cost-effectiveness. On the other hand, the latest looms are very precise and fixed thus sometimes inflexible to add a little change to its mechanism. Matured artisans in SHINTO TOWEL say that there is no room for their trial and effort in the latest looms. They mean that old looms have quite a lot of flexibility to adjust and customize so that they can try and confirm their new ideas and inspirations. Our INNER PILE and 2.5-PLY GAUZE were created through challenges of our artisans. It's true that it's not very efficient and we have trouble sourcing broken parts. But I still, even if I had to invest some in newly manufacturing those discontinued parts, want to keep using those old looms. This is what I think is one way of showing my respect to our artisans and keeping the backbone of SHINTO TOWEL.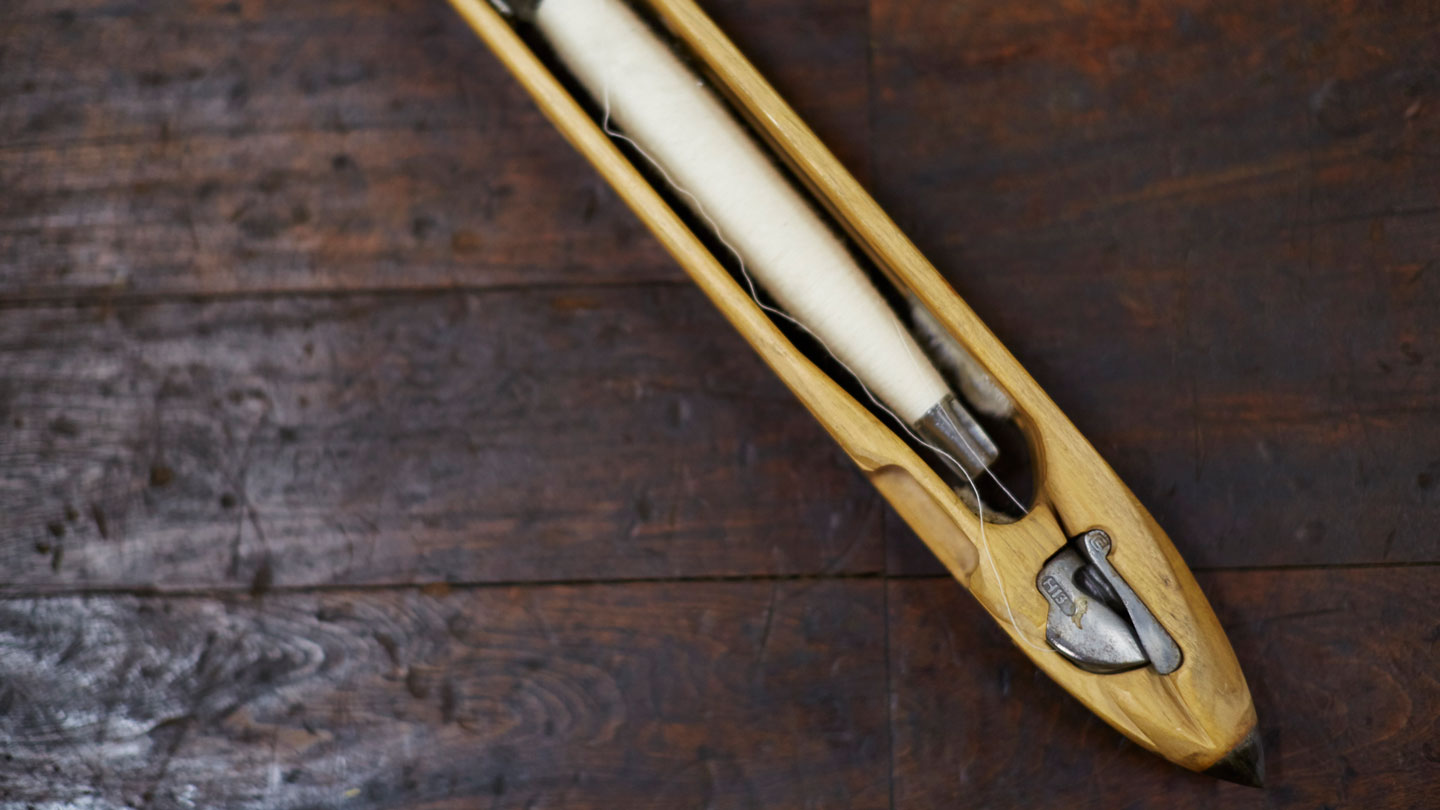 Our quest for the answer to "What
really is a good towel?"
The first intention of our brand SHINTO TOWEL is to pursue the answer to our fundamental question "What really is a good towel?". There are several aspects to think about such as absorbency, handiness, texture, pricing, and so on. A good towel for someone might not be the same for some others, and it depends on each user. So we always want to stay close to the users, and to do so we think that the feedback and opinions from our partners and customers will be very important guides for us. I think that my mission is to keep thinking over what we can do with those guides for something new and better. There is actually no clear and fixed answer or goal to our question, but we believe that our sincere attitude towards this question and the process of our continuing quest will have certain value.