TOPICS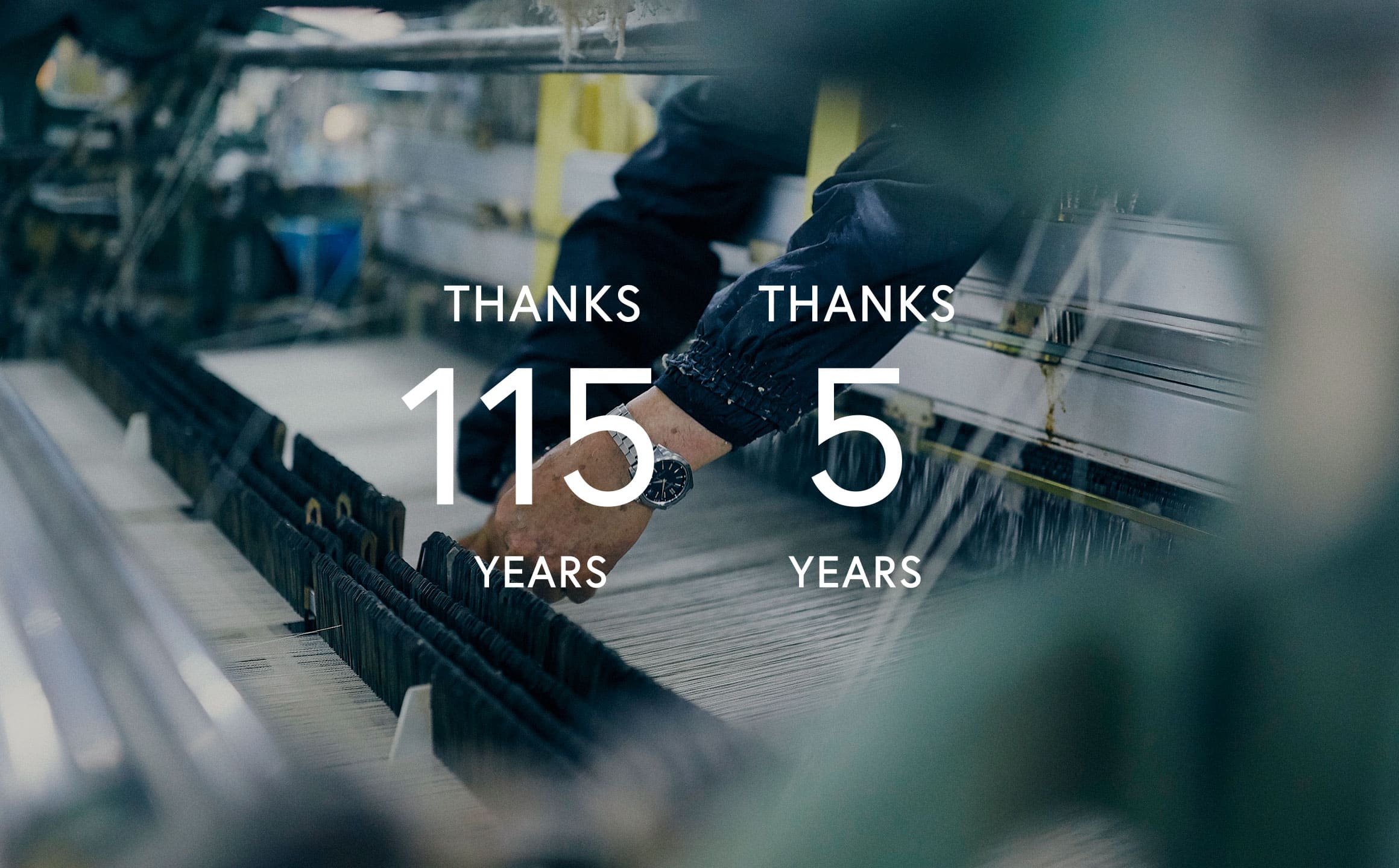 SHINTO TOWEL Co., Ltd. celebrated its 115th anniversary this summer 2022, and at the same time our factory brand "SHINTO TOWEL" also celebrated its 5th anniversary.
We sincerely appreciate your help and support, and hope that you would love our towels more from now on.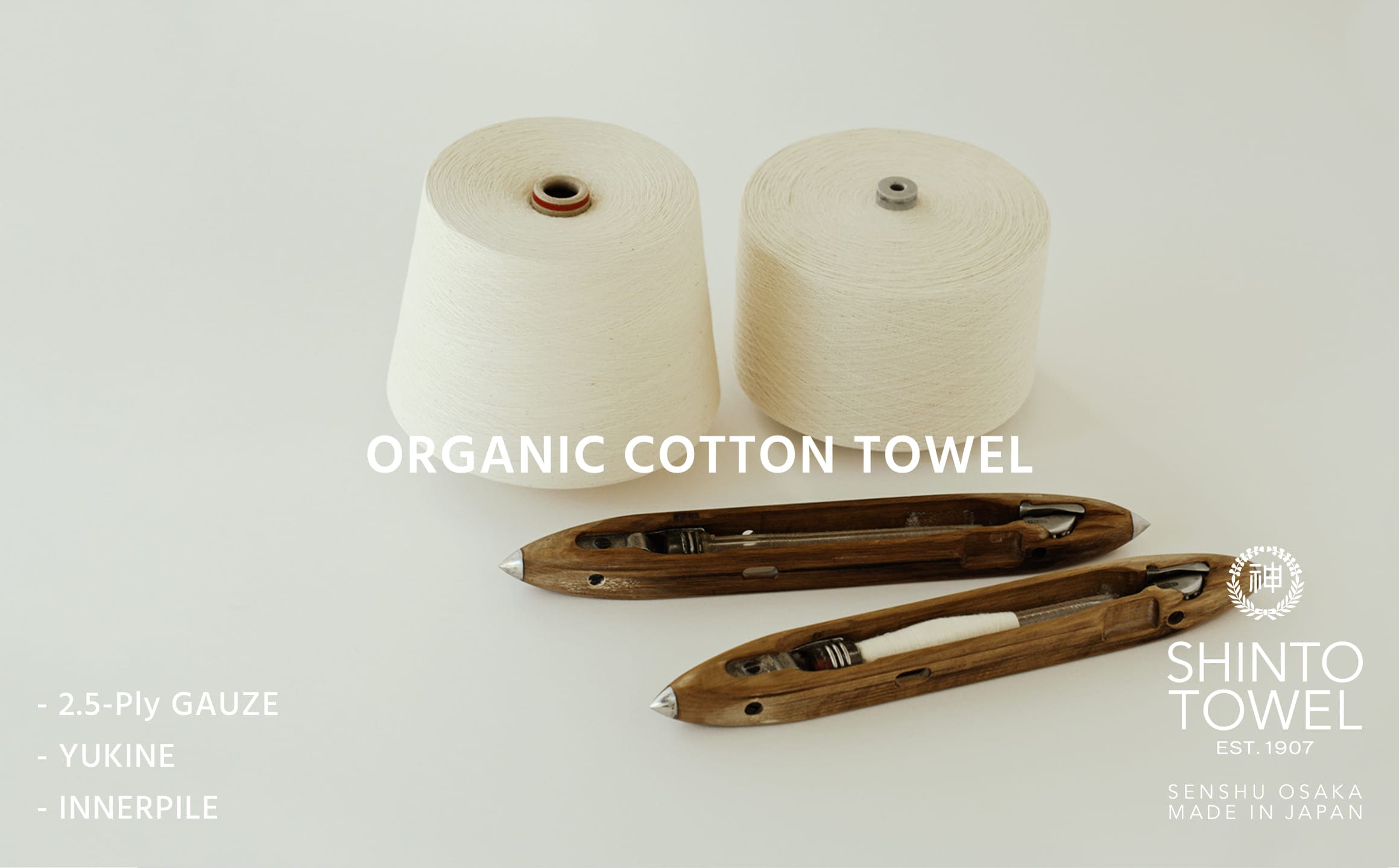 All the material of SHINTO TOWEL brand is organic cotton.